Private Microsuction Ear Wax Removal In Edgware London NW7
Our Private Microsuction Ear wax Removal Clinic in Edgware can be found inside Care Chemist at: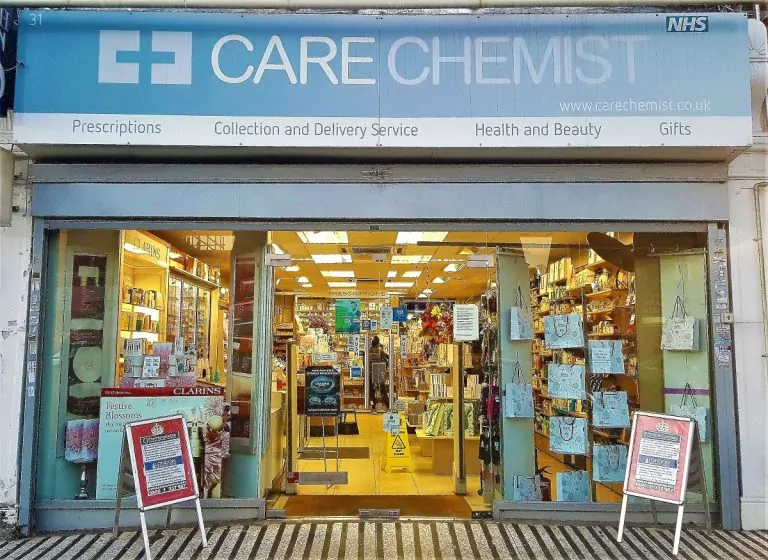 31 The Broadway
Care Chemist,
Mill Hill, London NW7 3DA
Phone: 0800 133 7987
You will find us in between WH Smith and the Halifax and opposite Cafe Broadway and Mill Hill Fonehouse. The pharmacy is about 2 minutes walk from Mill Hill Broadway station. Our clinic is in one of the comfortable consulting rooms located on the ground floor at the back of the pharmacy.
For More Information about Earwax removal Edgware CLICK HERE